1000 additional maps are available at the Post Office & Garfield Plaza. Happy treasure hunting.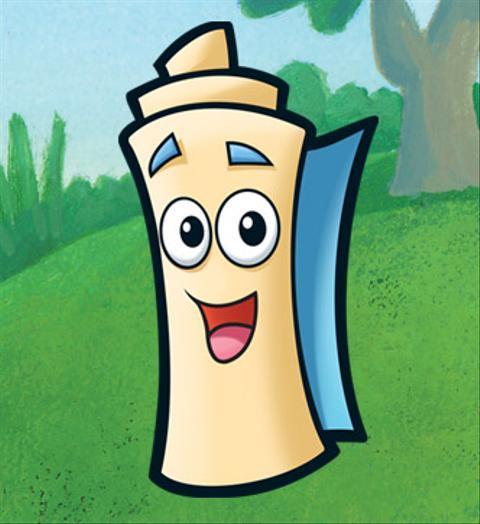 Garage Sale Maps will be available on Thursday morning at locations around Garrettsville. The sale list will also be available at discovergarrettsville.com.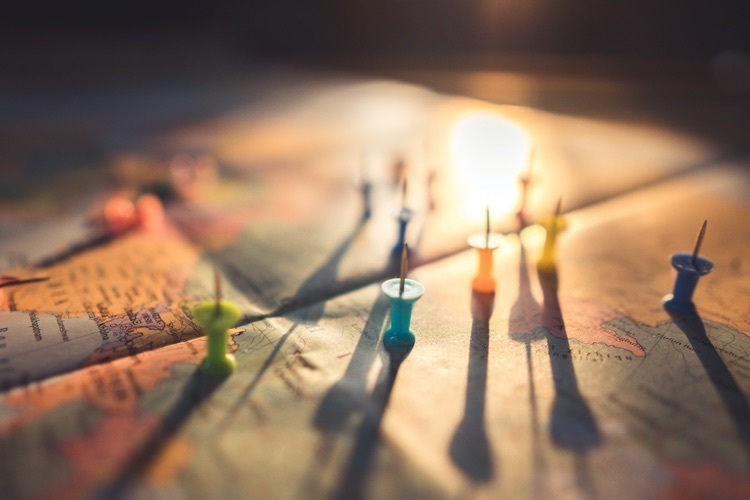 The Garage Sale Weekend deadline is here! Online registration ends this Saturday. In-Person registration ends Friday.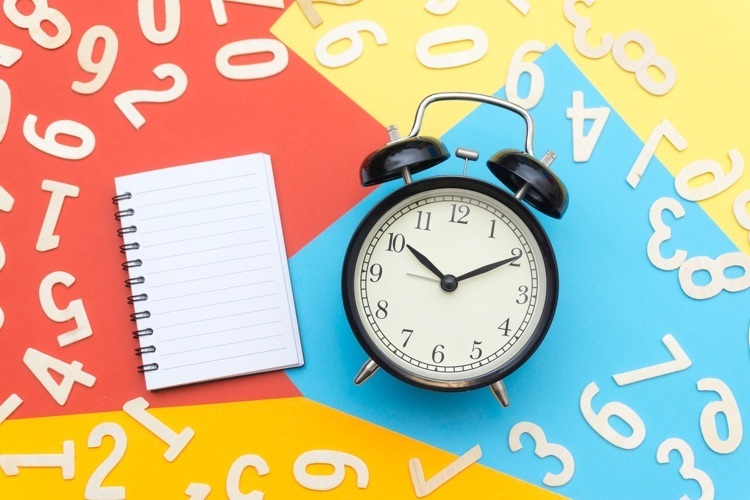 JAG Historical Society Oral History Presentation Four Seasoned Citizens will talk about growing up in Garrettsville. . It will be at Garrettsville Village Hall from 2:00-4:00 on May 15th. Come learn about Garrettsville and have an opportunity to share your memories too .

The Garrettsville Area Chamber of Commerce meeting will be held on Wednesday May 4th at 7:30 am at the J.A. Garfield Historical Society located at 8107 Main Street. Everyone is welcome!

The May food pick-up for NGCC will be Monday, May 2 from 3 to 5:30 pm and again on Wednesday, May 11 from 9 to 11:30 am. If you are currently receiving home delivery you are on the May schedule. If you would like to sign up for home delivery please call 330-527-2011 and leave a message with your name and address so we can add you to the delivery list.

NGCC is in need of 26 half hams By April 9th. SOUP: Cream of Mushroom Cream of Chicken Sides: Boxed potatoes Rice sides Noodle sides Home Goods: Toilet paper Dish soap **Items can be dropped off at the YMCA during business hours!

If you can sing, this is the contest for you!! Open Call Auditions for the 2022 Garrettsville Idol will be held in-person at the J.A. Garfield High School's Iva Walker Auditorium on Sunday, April 24 from 1-3 pm. Contestants should be prepared to sing acapella for the judges. There are 3 age categories; 7-12 & 13-17 and 18 & up. The semi-finals will be held on Sunday, May 29th from 3-8 pm at the J.A. Garfield High School Iva Walker Auditorium. The Idol finals will be on the Main stage at Summerfest on Sunday, June 26th. The show begins at 7 pm. You MUST be able to attend (no exceptions) the semi-final and final shows. Contestants must be prepared to sing a complete song for both the Semi-Finals and Finals. Prizes total $2,000. For the official rules please visit:
www.garrettsvillesummerfest.com
. IMPORTANT: There is NOT a finalist exemption rule in place this year. ALL contestants MUST appear at the Open Call Audition on April 24. Please pre-register at: Garrettsvillesummerfest.com or you can register on April 24th at the auditions.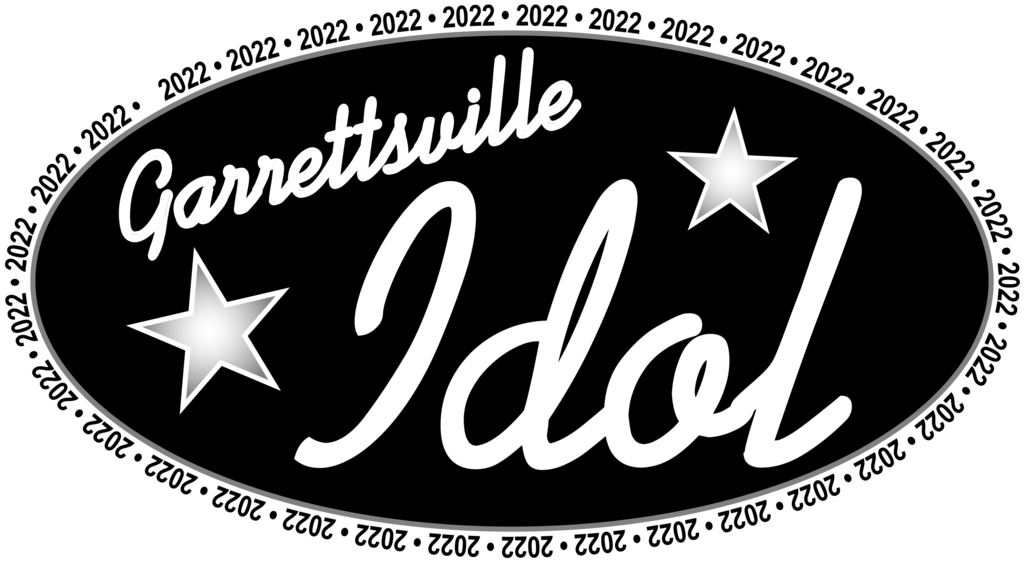 The April meeting for the Garrettsville Area Chamber of Commerce will be held on Wednesday April 6 at The Cellar Door Coffee Company. Meeting starts at 7:30 am Guests are welcome!

Looking for some Easter egg-citement? The Fountain Church will be holding EGG FEST, April 9, 11am-1pm. This event is for all ages. Everyone will receive a bag to fill with assorted goodies as they walk though 3 decorated stations. There will also be a "to-go" Hot Dog Lunch. The event is free and open to the public.

Celebrate St. Patrick's Day here in Garrettsville tomorrow. Our restaurants and shops have a day full of great family fun planned, and a night full of celebration for the 21+ crowd.

Registration for the 2022 Community-Wide Yard Sale Weekend is now open! Visit
https://44231.org/register
to purchase your registration today. Sale dates are May 20-22nd.

Our next Chamber Meeting will be held at Garrettsville's DQ Grill & Chill this Wednesday. We'll see everyone at 7:30am - members & guests welcome!

Good afternoon chamber members. Our February meeting will be held tomorrow at 7:30 AM at Sky Lane Bowling. We hope to see you there!

Please turn all completed Christmas on Main entries in at the Villager Building this week. Cards may be put through the mail slot. Drawing will be held next Monday.

Nelson Garrettsville Community Cupboard Basket Raffle Spotlight Donated by Dave & Susan Elam Purchase tickets online at
https://www.garrettsvillefundraiser.com
or purchase at the Villager: 8088 Main Street. Tickets available through December 19th Winners will be announced December 20th. Ticket pricing: 6 for $5 15 for $10 30 for $20 100 for $50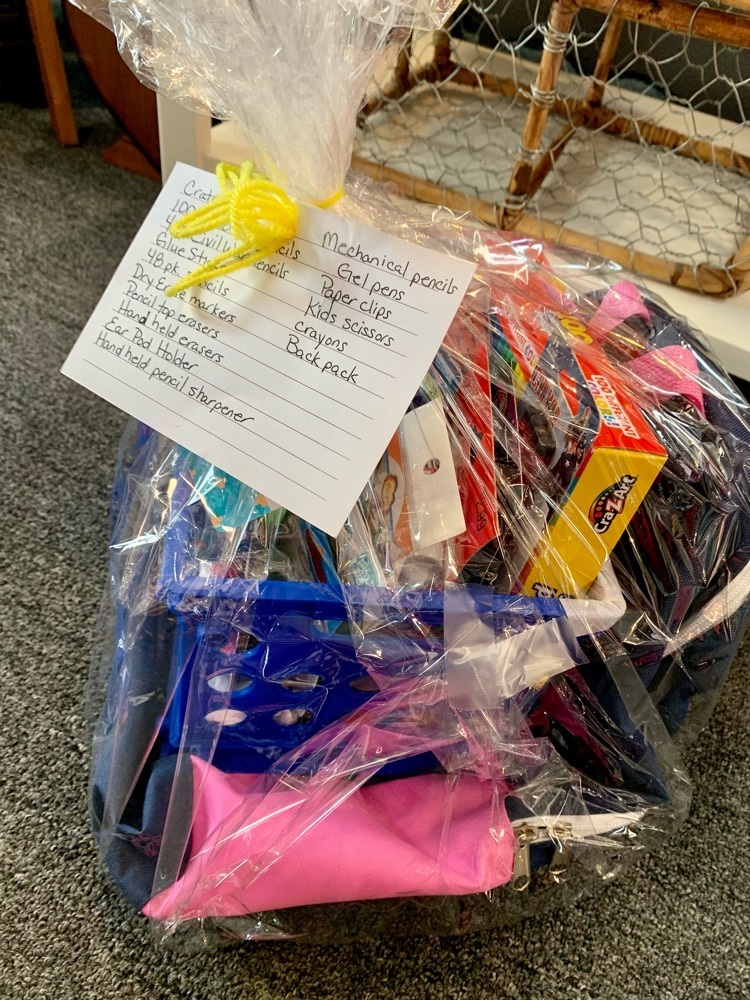 Nelson Garrettsville Community Cupboard Basket Raffle Spotlight Donated by Dave & Susan Elam Purchase tickets online at
https://www.garrettsvillefundraiser.com
or purchase at the Villager: 8088 Main Street. Tickets available through December 19th Winners will be announced December 20th. Ticket pricing: 6 for $5 15 for $10 30 for $20 100 for $50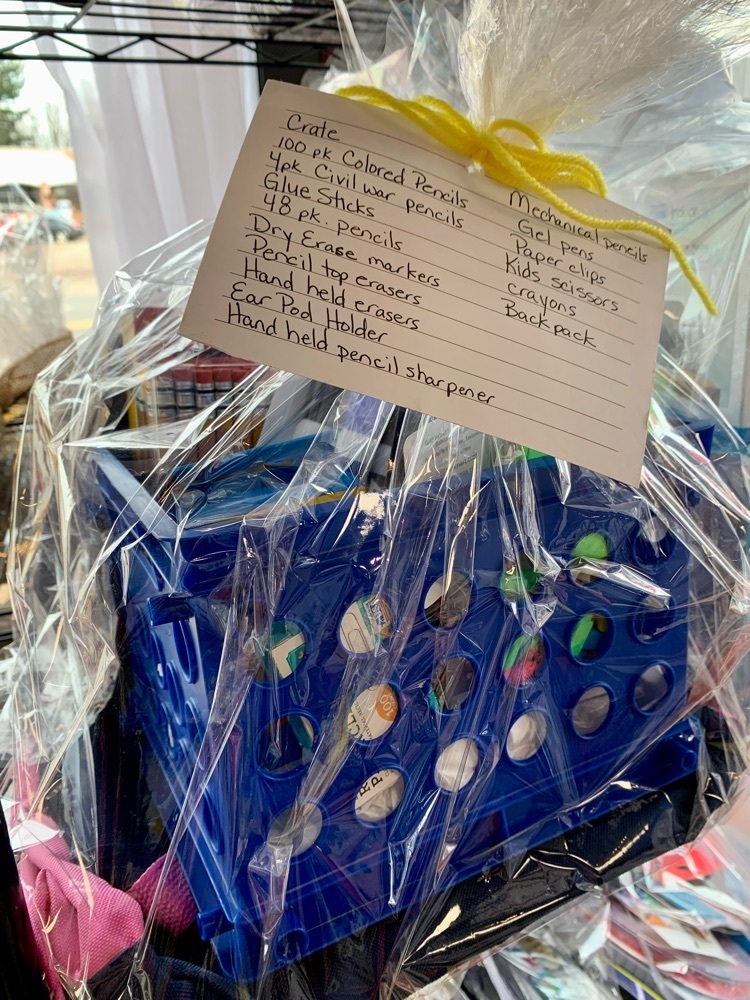 Nelson Garrettsville Community Cupboard Basket Raffle Spotlight Donated by Emily's Soaps- variety of homemade scented soaps Purchase tickets online at
https://www.garrettsvillefundraiser.com
or purchase at the Villager: 8088 Main Street. Tickets available through December 19th Winners will be announced December 20th. Ticket pricing: 6 for $5 15 for $10 30 for $20 100 for $50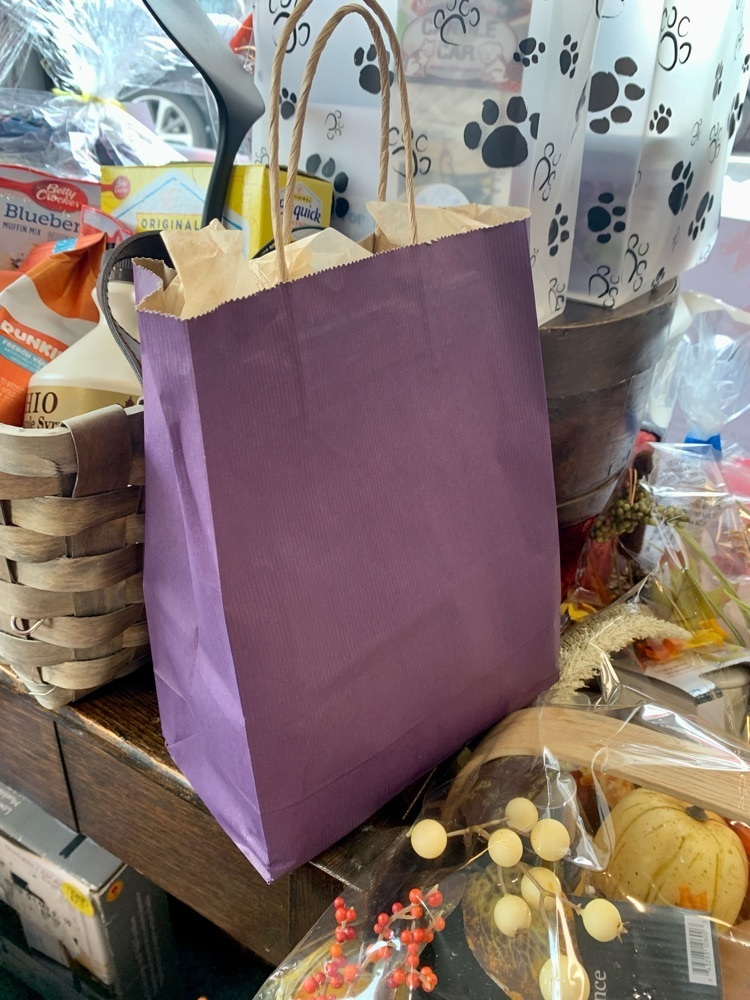 Nelson Garrettsville Community Cupboard Basket Raffle Spotlight Donated by Kearney Electric- Spa relaxation basket: bath towels, flowers, shower fizzies. Purchase tickets online at
https://www.garrettsvillefundraiser.com
or purchase at the Villager: 8088 Main Street. Tickets available through December 19th Winners will be announced December 20th. Ticket pricing: 6 for $5 15 for $10 30 for $20 100 for $50