The Chamber of Commerce's meeting scheduled for October 7th has been cancelled. We will meet virtually in November via Zoom.

You asked... we listened! PTC Champ Football Shirts available in hoodies too! Visit villagerprinting.com to place your order. Deadline Oct 11 -- Don't wait!!

Villager Printing is proud to be working with JAG Sports Boosters -- Order your 2020 PTC Football Champs / Playoff T-shirt today!! Visit villagerprinting.com today. All orders due by October 11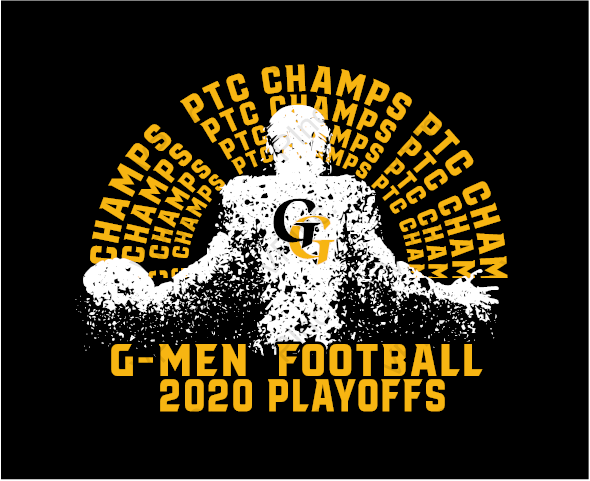 Visit uwportage.org for details.
The James A. Garfield PTO is hosting their annual Kick Off event and first meeting tomorrow (Tuesday, Sept. 15) at Two Travelers Tavern. We welcome any donating business, parent or guardian to join us! Event Details: Meetings will look a little different this year due to COVID, but we're making the best of it! Meetings will be more relaxed with an emphasis on developing and growing relationships with each other, our children and community. All attendees will receive one FREE drink ticket and members in good standing who bring a friend will be entered to win a $25 gift certificate for Two Travelers Tavern. New member will be entered to win a G-Men inspired prize pack! More importantly, we will be discussing topics such as fundraising and special events that will happen throughout the school year and about subjects that effect our district and school. Your opinion matters and this is your chance to weight in. Please follow all COVID-19 recommendations.

Millers specials: 2 pumpkin pancakes w/cinnamon butter $5.50 Tuna salad croissant w/side $6.00 Broccoli cheese soup Dine in or carry out 330-527-5399

The NGCC serves residents residing in the JAG School District. Our hours for the month of September are: September 9 & 23rd: 9am - 11:30am September 14 & 28: 3 - 5:30pm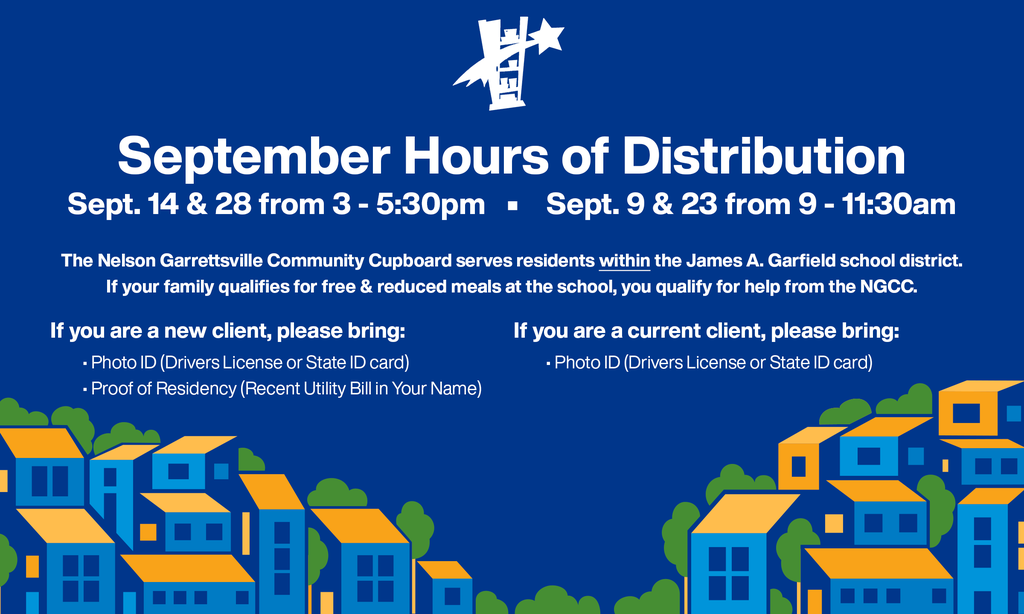 Chamber Members, Please check your email inboxes. The Zoom meeting invitation for September should be arriving momentarily.

Specials at Millers 8/28 2 Pumpkin Pancakes w/cinnamon butter $5.50 Sloppy Joe w/ macaroni salad $5.00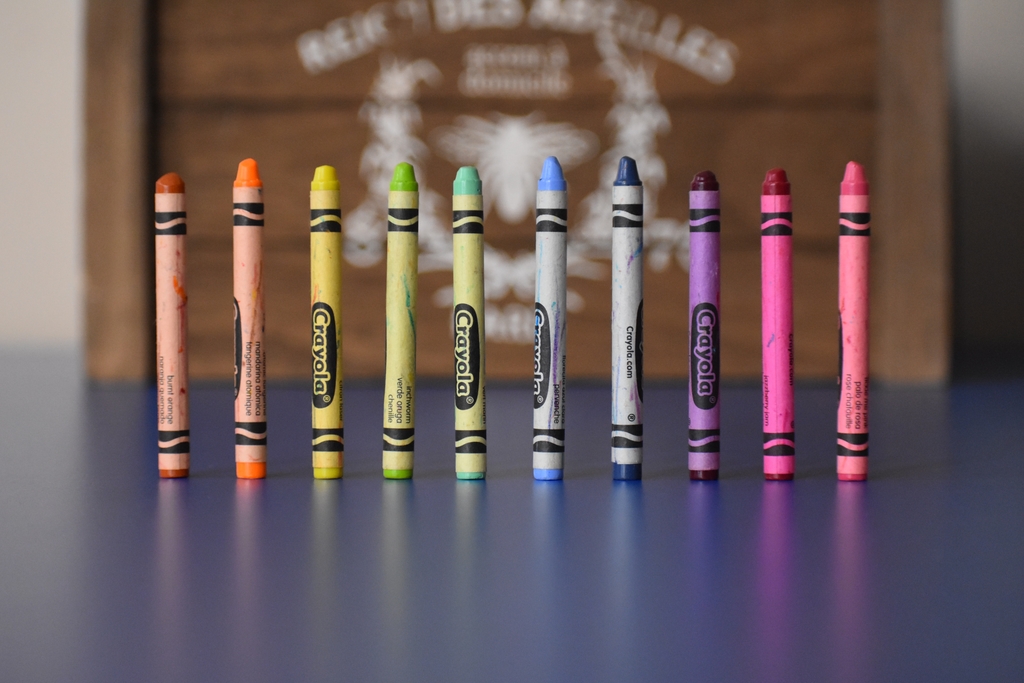 Specials for Friday 8/14 @ Millers -2 eggs, fried kielbasa & toast $5.00 -egg salad croissant w/side $5.00 -fish sandwich w/side $5.30

Meeting Reminder: The Chamber of Commerce will meet via Zoom on August 5th. Members please check your inboxes this afternoon for the Zoom invitation you'll need next Wednesday.

In observance of recommendations from state and local health agencies, the remaining 2020 Car Cruise Nights have been canceled. We understand any disappointment you may feel but expect to resume this great summer tradition in 2021.

Specials for Thursday 7/23 at Millers -sausage, egg and cheese on pretzel roll $4.00 -chicken salad on croissant with side $6.00 -desserts:banana nut muffins or cinnamon rolls Dine in or carry out

🥒🍆 The produce at the Garrettsville Farmers' Market is looking GREAT! Here's a quick look at SOME of the produce you'll be able to find tomorrow 🌽🥬. Tomatoes Sweet Corn Blueberries Cukes Beets Onions Zucchini Yellow & patty pan squash Cabbage Garlic Beans Lettuce Sunflowers Peppers (maybe) But the product line up doesn't stop there! We'll also have honey, maple syrup, kettle corn, eggs, chicken, beef & pork, fresh bakery, kettle corn, soap, succulents, coffee, wood fire pizza, the list goes on.

Garrettsville Family YMCA will be hosting a Blood Drive on August 18th. Appointments times (10:00am-4:00pm) available at redcross.org/blood. Social distancing and masks will be enforced. COVID-19 antibody test will be performed (results released to donor 7-10 days after).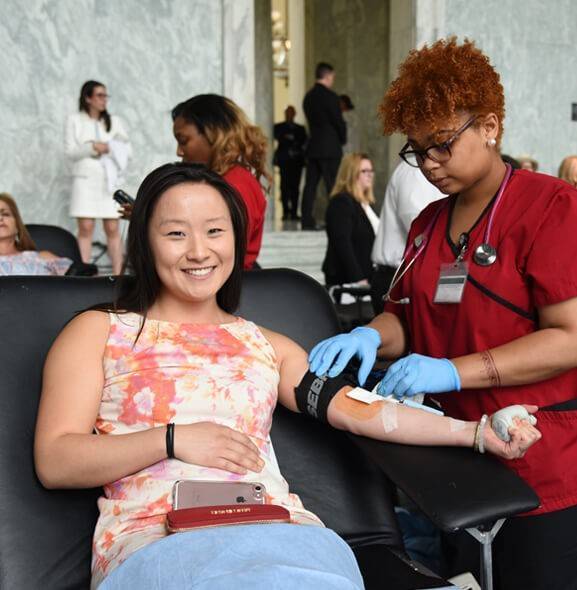 The Chamber Car Cruise scheduled for Saturday, July 18th has been cancelled due to the risk of COVID-19.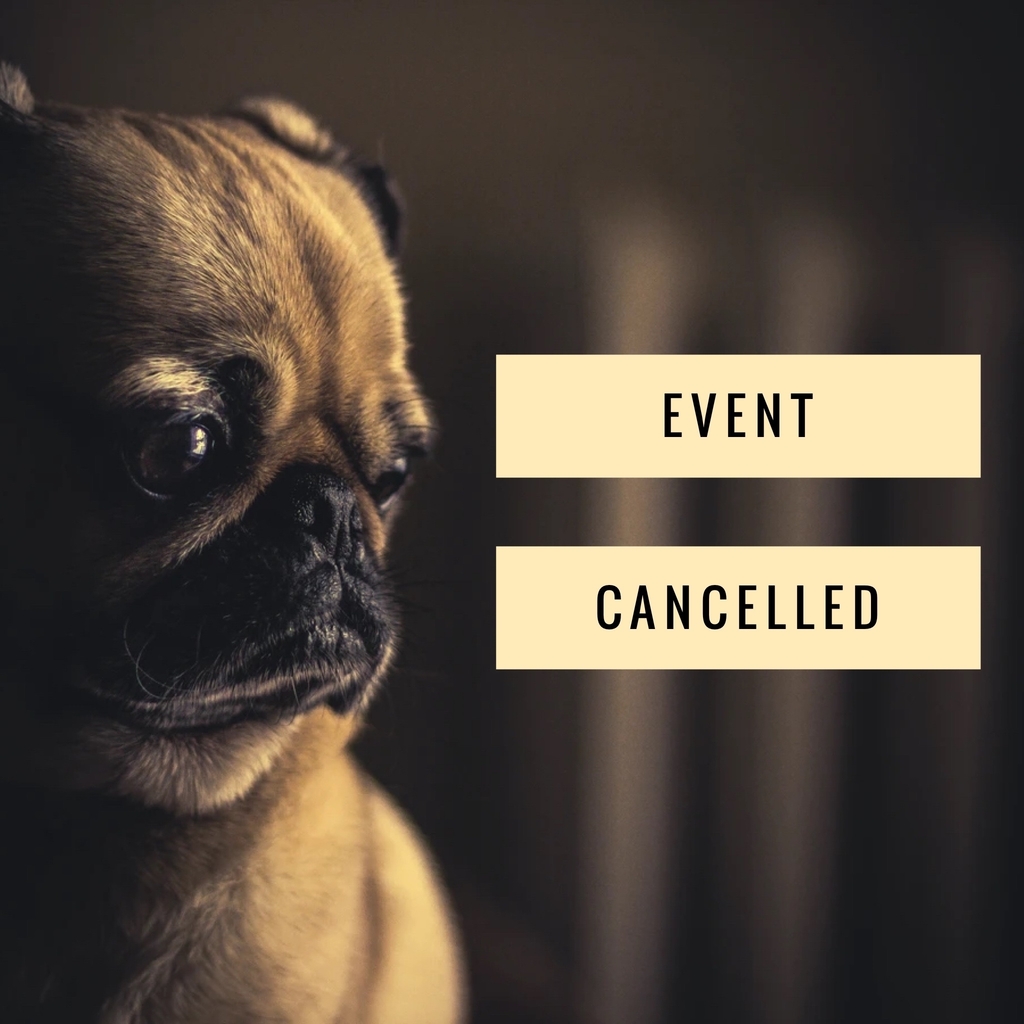 It's Taco-time!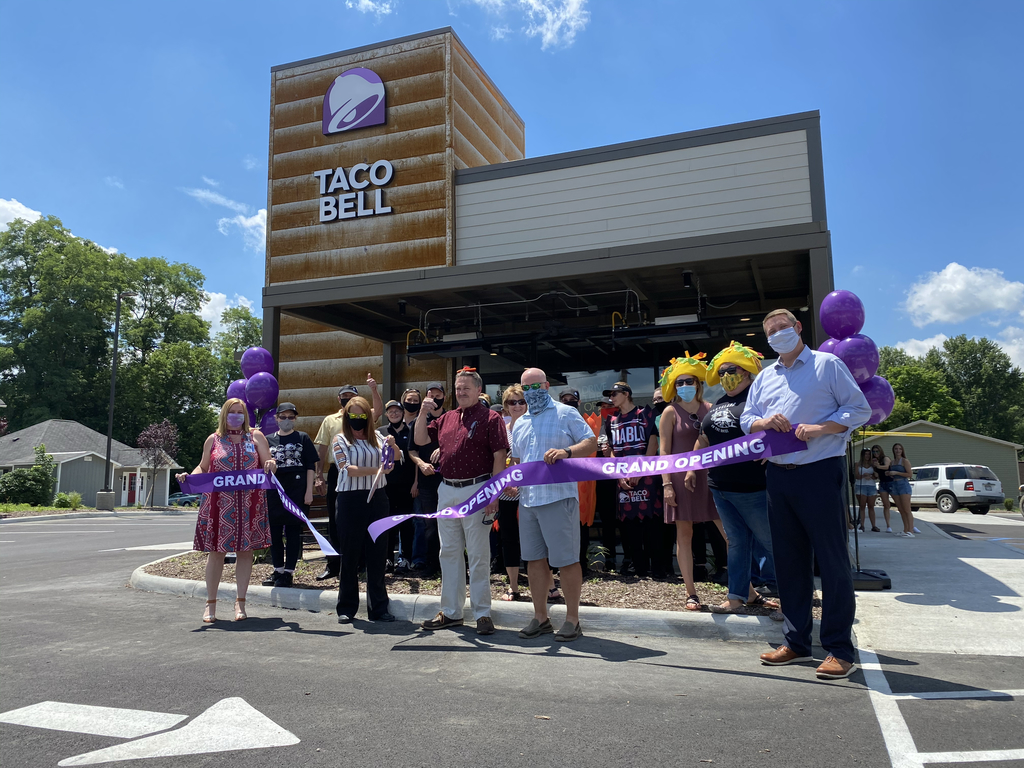 Thank you Kathy and Century 21 for placing thousands of flags around town.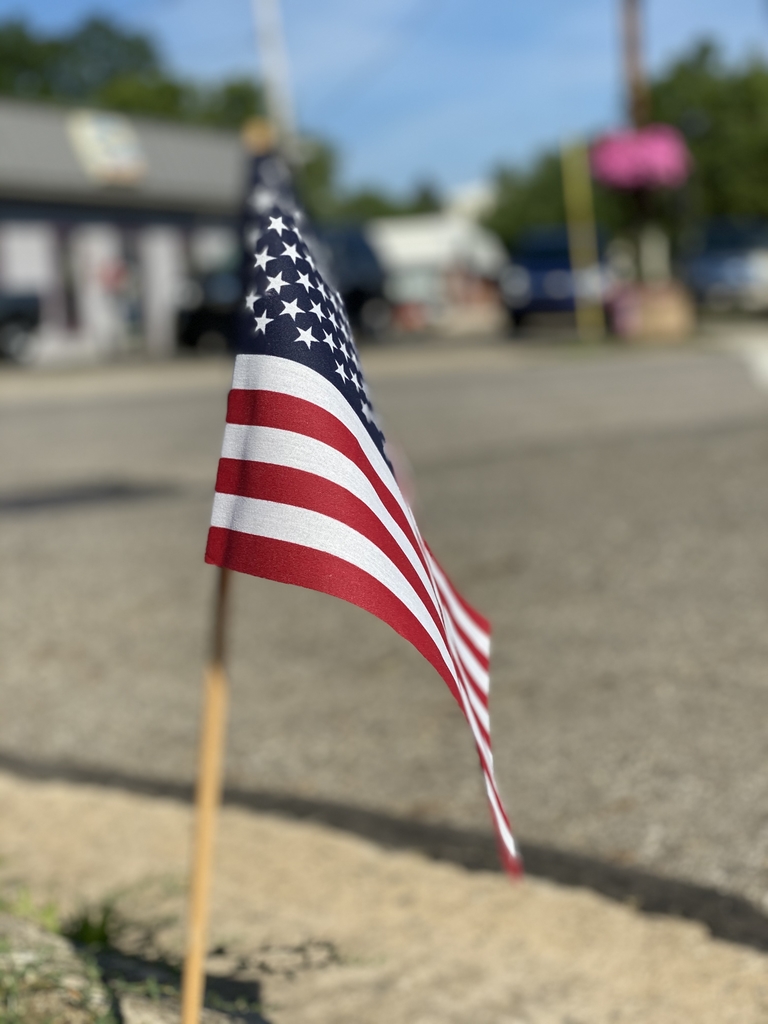 Reminder: Tomorrow is Community Clean-up in Garrettsville. Items you're discarding should be on the curb before Thursday morning. See your previous water bill for restrictions on items.