Attention Chamber Members: Our next meeting will be held this Wednesday at Slim & Jumbos at 7:30 AM.

Celebrate St. Patrick's Day at Garrettsville's restaurants and pubs. Food is available for Covid-safe dine-in or take-out.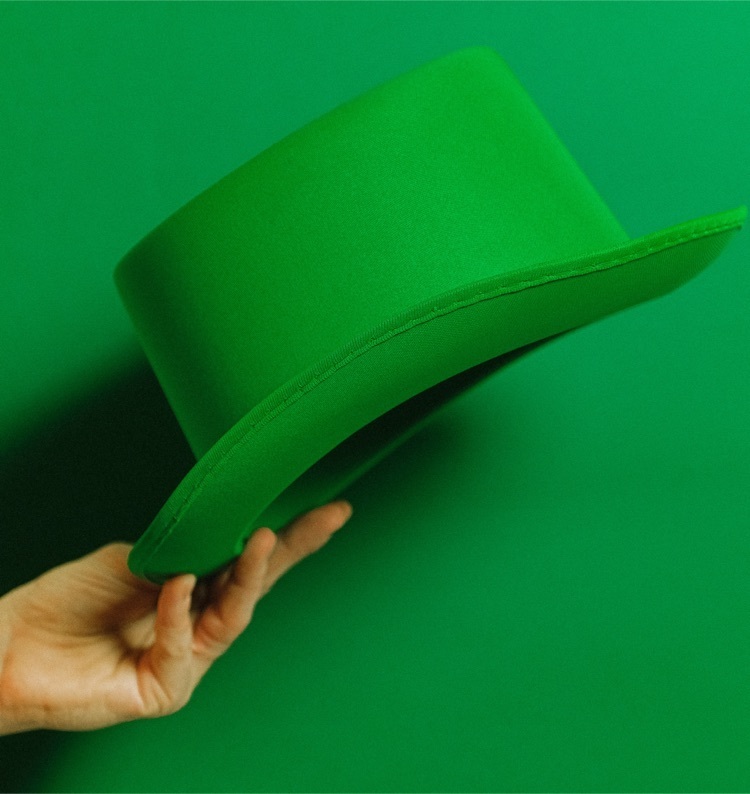 Wednesday's Chamber meeting has been cancelled. Our next Chamber Meeting is scheduled for April 7th.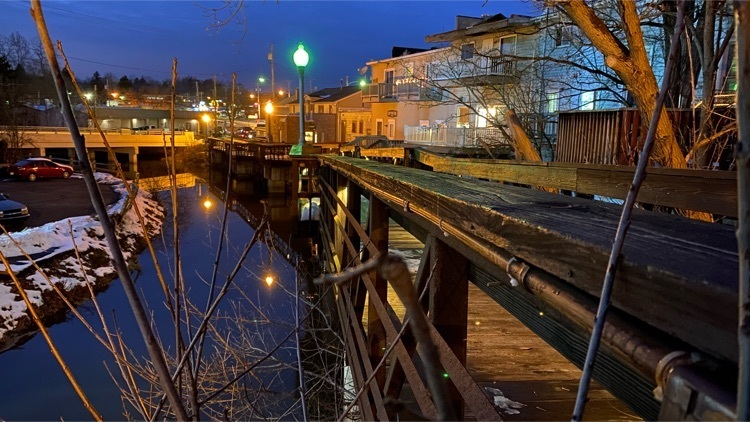 JAG students benefit every day from the leadership and vision of our school board. February is School Board Recognition Month, so take time to thank these dedicated school leaders.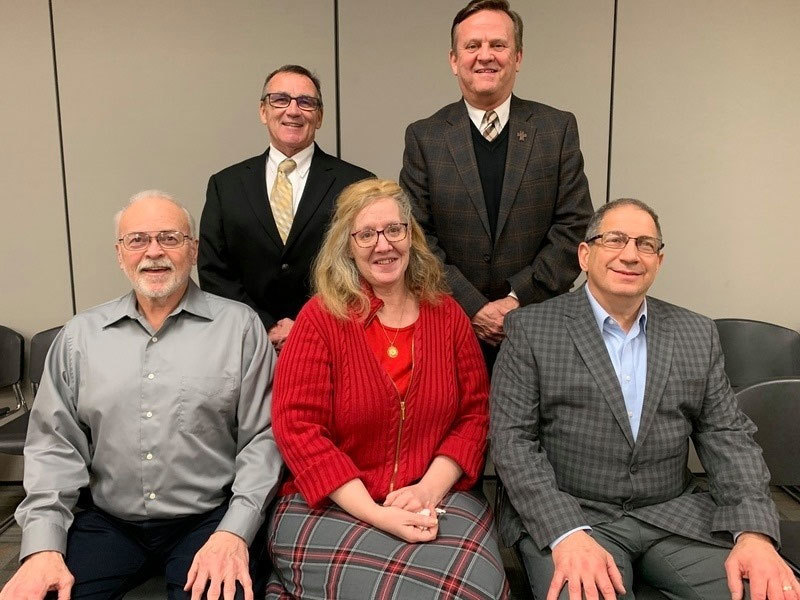 The 1st Chamber Meeting of 2021 will be held this Wednesday at Black Boar Armory at 7:30am. A hybrid Zoom option will be available as well (please check your email).

Looking for a way to make some cash this summer? The Garrettsville Chamber's Community Garage Sale Weekend returns this June! Sale dates are June 25-27, 2021, and the deadline to register is June 11th. Registration is currently available online at
https://44231.org/shop
.

The Chamber of Commerce Board will hold their annual organizational meeting on January 20th at 9:00am inside Sky Lanes. We are also in need of individuals too serve on the board in any capacity. Please email
garrettsvillechamber@gmail.com
if interested.

Congratulations to our three Christmas on Main Raffle winners: 1st Prize - Jeremy Bratnick ($500 in 'Chamber Bucks') 2nd Prize - Teressa Lambert ($150 in 'Chamber Bucks') 3rd Prize - Carley Kerkhoven ($50 in 'Chamber Bucks') Thank you for staying local this holiday season!

The deadline to get your Christmas on Main Raffle entries entered online is December 31. Visit 44231.org/raffle to enter.


Millers will be open for breakfast on Christmas Eve 7am-1pm. Dine in or carry out available!! Thank you for supporting small businesses!!

Specials today at Millers: -half order of sausage gravy over biscuit w/homefries $5.00 -fish sandwich w/cup of soup $5.30 -hot Turkey sandwich w/mashed potatoes & gravy $7.00 -soups:broccoli cheese, chicken & rice, chili

Specials today at Millers: 2 Pumpkin pancakes $5.50 2 eggs, fried spam & toast $5.00 Fish sandwich w/Mac & cheese $5.30 Hot Turkey sandwich w/ mashed potatoes & gravy $7.00 Broccoli cheese soup

IMPORTANT!!! PTO Spirit Wear ordered by November 21 at 3pm is GUARANTEED DELIVERY for Christmas. Please ignore the default delivery date that Square adds to your order. We will notify you when your order is ready for pick-up.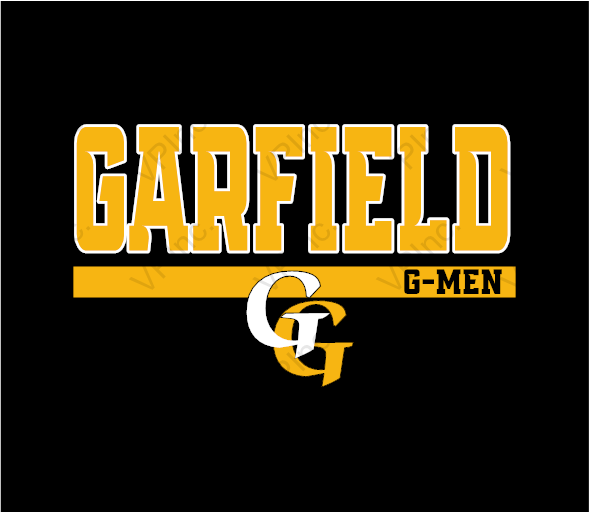 The Nelson Garrettsville Community Cupboard is in urgent need of toilet paper for our clients. Donations are accepted at the Garrettsville YMCA during their operating hours.

WARMING CENTER OPENS OVERNIGHT DUE TO POWER OUTAGES IN PORTAGE COUNTY The Portage County Senior Center will become a warming center for Portage County residents who lost power during the Sunday, Nov. 15, 2020, windstorm that struck the county. The warming center will be located in the senior center rooms at 705 Oakwood St., Ravenna. It will open at 5 p.m., Monday, Nov. 16, and close at 7 a.m. Tuesday, Nov. 17. Family and Community Services of Portage County will be operating the warming center. Residents are asked to enter the Senior Center at the door directly under the green awning on the North side of the building. Temperatures are expected to drop into the 30's tonight so the center will serve as a location where county residents can come temporarily for shelter. The Portage County Office of Homeland Security and Emergency Management will be supplying personal protective equipment to F&CS for those who visit. Masks and social distancing will be required. Email questions to EMA Director Ryan Shackelford at
rshackelford@portageco.com
. ###

Tired of playing the same games with your family & friends? Check out these new arrivals at the Villager Emporium, they're sure to become a new favorite!! More info on our website
www.villageremporium.com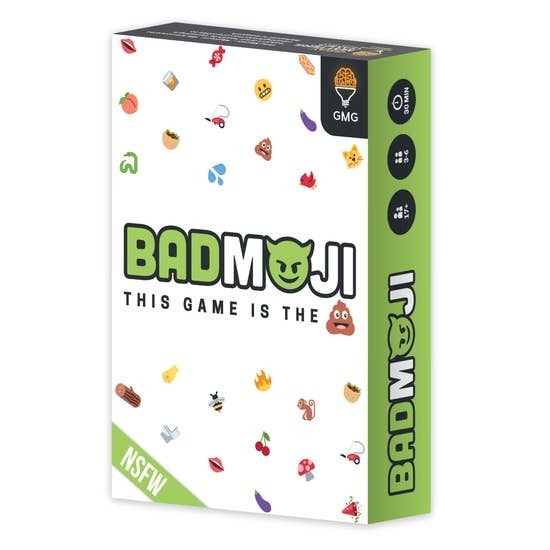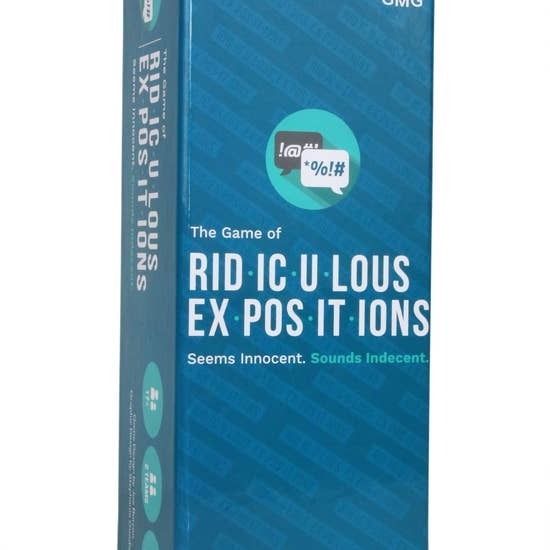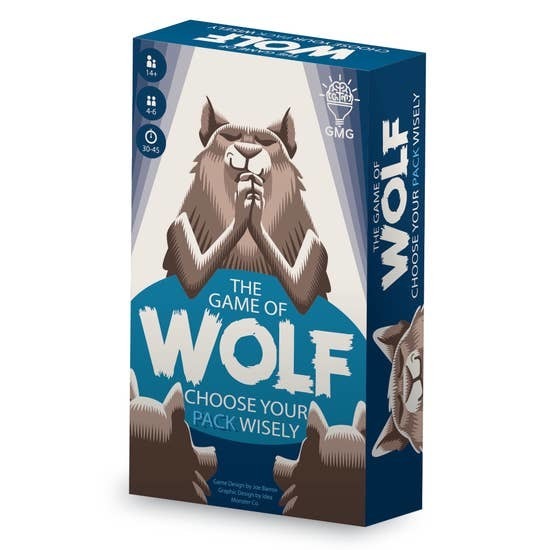 It's time for new Garfield Swag!! Villager Printing is proud to be working with the PTO for their annual fall fundraiser. Proceeds from the sales benefit all the amazing things our PTO does for the kids!! Orders can be picked up at the Villager Emporium and will be ready in time for Christmas!! Shop now --
www.villagerprinting.com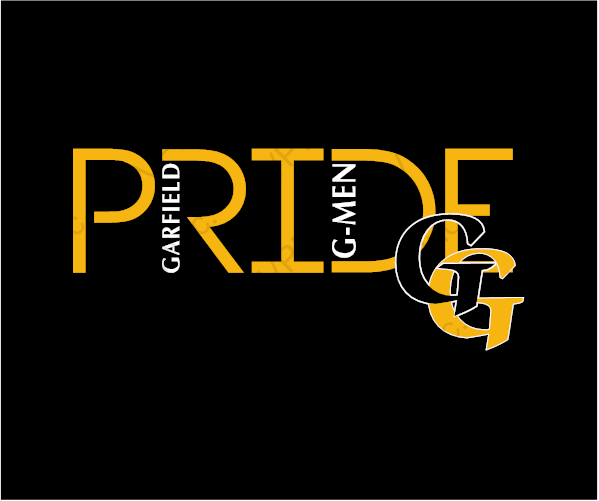 Small business is the backbone of America but COVID-19 has forced many small businesses to close. The Portage County Commissioners created small business emergency relief grants to help keep local businesses going and save jobs in our county. Apply here ➡️ ndsohio.org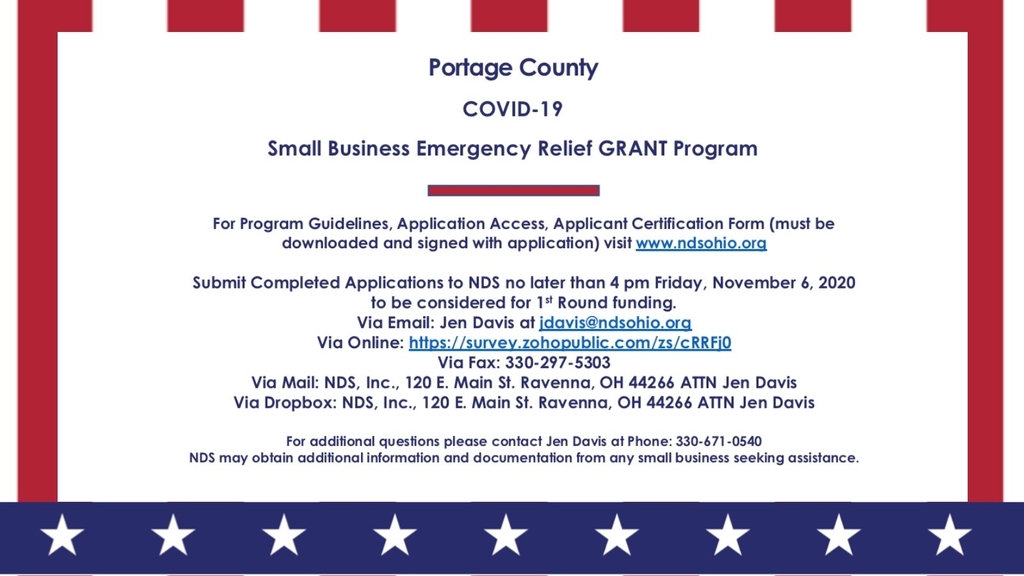 Homemade chicken noodle soup at Millers today!