Need insurance? Ellerhorst Russell Insurance agency is here to help!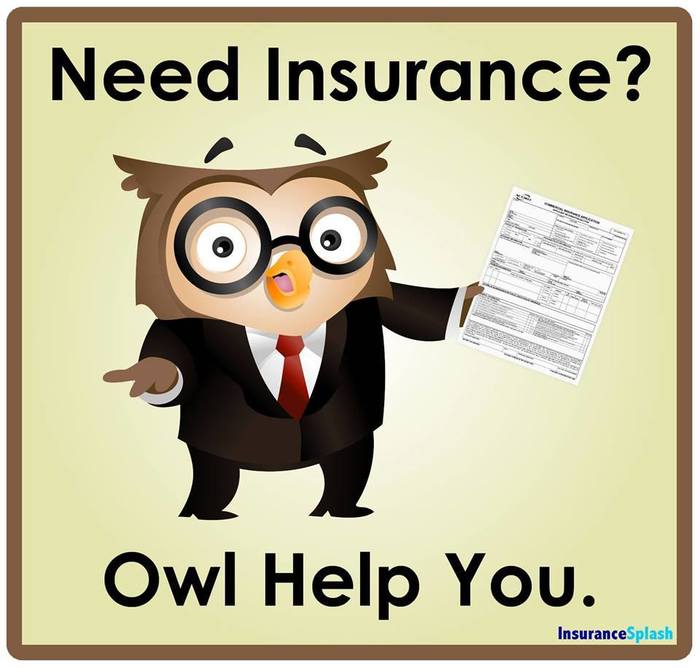 Just added....KissBitts Pet Treats. All natural biscuits your dog will love ❤️. Stop into the Villager Emporium to check out our other great pet inspired items.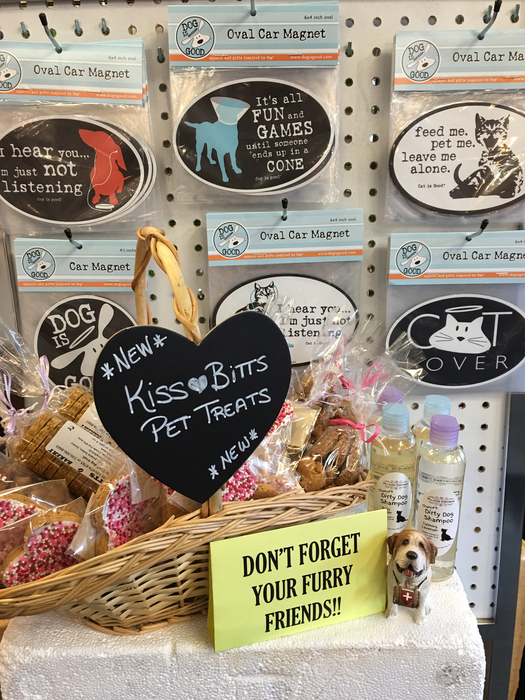 Friday evening's app & website training class for Chamber Members has been cancelled. We'll be rescheduling the class for a date in March.

It's not too late to get your Valentine a great gift. Stop by the Villager Emporium today for a unique gift that says I love you! ❤️❤️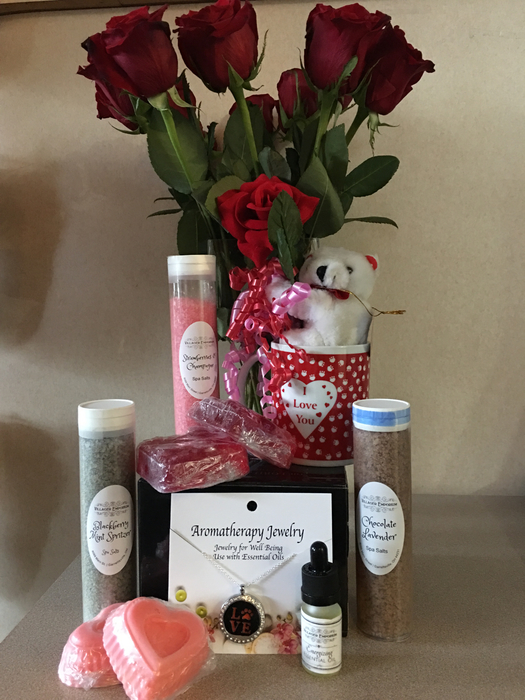 Dark chocolate cake with vanilla frosting for dessert today at Millers!!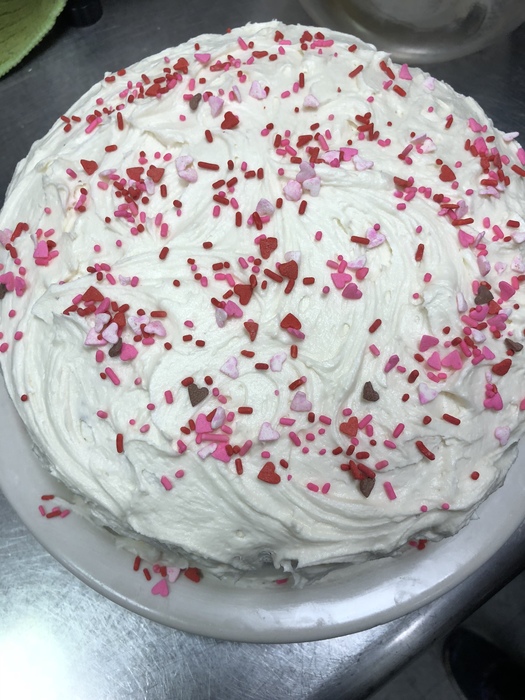 Specials today at Millers:: 2 eggs, fried kielbasa & tst $5.00; sausage,egg & cheese croissant $4.00; BLT w/side $5.30.

The GHS Student Council will be hosting a Red Cross blood drive on February 20th. Pre-registration is available through the Red Cross' website & app.

Reminder: Chamber Members and their guests are welcome to join us at Angelic Presence (8052 State St.) for our 7:30am meeting tomorrow.

The James A Garfield Historical Society will be opened this Saturday from 10-2

Help support the Chamber St. Patrick's Day celebration by purchasing a Super Bowl Square. Squares cost $40 each and the winner of each quarter will receive $500. Stop by Sky Lanes to get your square!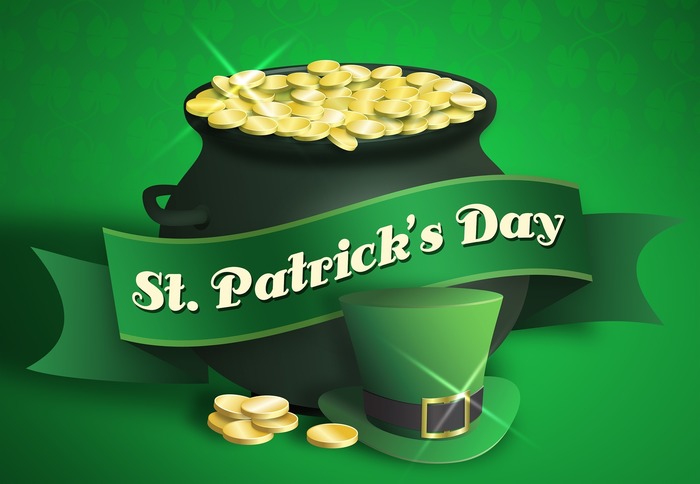 Congratulations to Tiffany Tate, Kristine Miller, and Michele Elias winners of the Shop Local raffle.


Stop out at Save-A-Lot for GPD's Fill A Cruiser event!

Thank you to everyone who came out for the clock tower lighting and supported our local businesses on Small Business Saturday!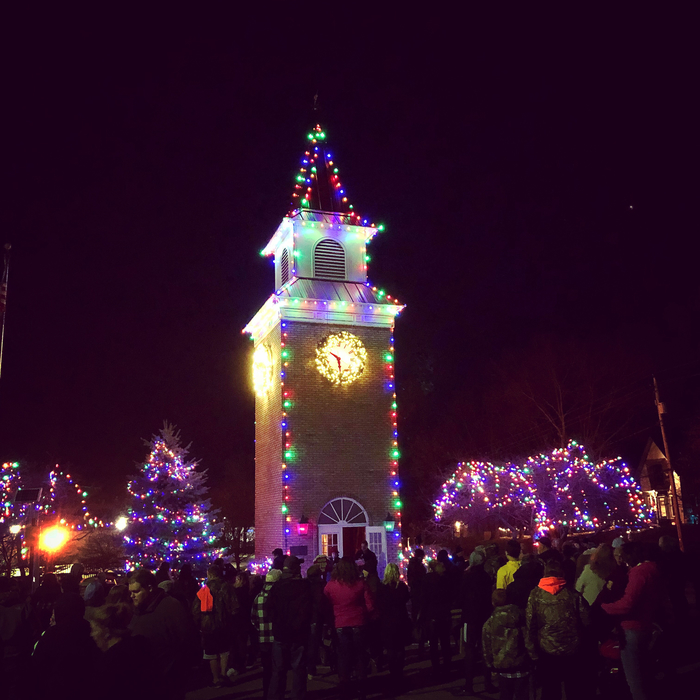 Shop in town for a variety of great bargins on holiday gifts; then grab a bite to eat at one of our fantastic restaurants!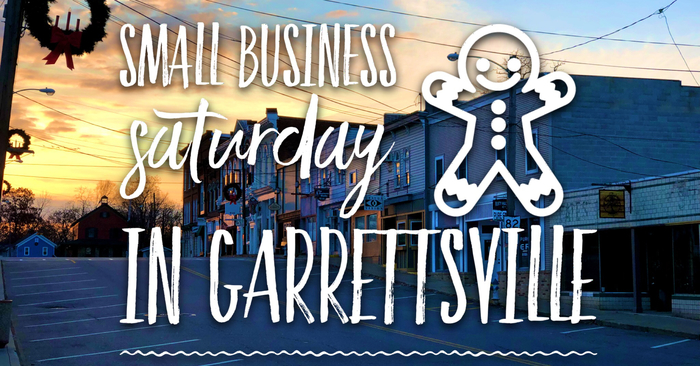 Don't miss the annual clock tower lighting and visit with Santa on November 25th. The fun starts at 5:30 PM, Santa arrives at 6:00 PM.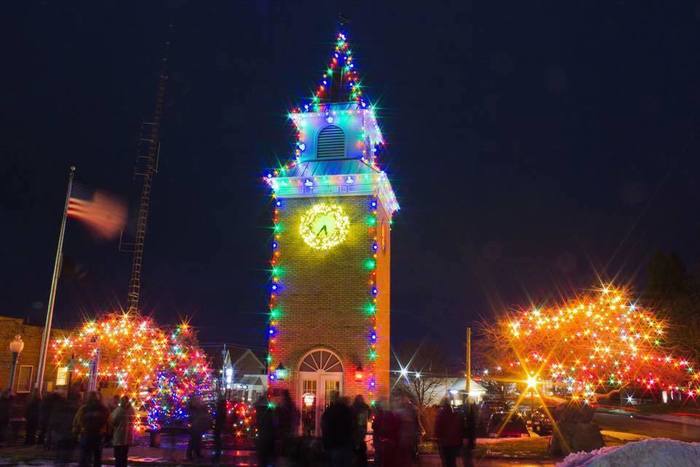 It's a beautiful day in Garrettsville!

CHARLES AUTO FAMILY is sponsoring a tailgate party on the James A. Garfield Local Schools front lawn October 20th. Come out for pregame fun, then stick around for an awesome game!

Chamber meetings are held at 7:30 AM on the first Wednesday of the month, unless otherwise noted. Members and their guests are welcome to attend. Oct 4th Chamber Mtg. @ Sean's Pub & Eatery Nov 1st Chamber Mtg. @ G'ville Cinema

Next Cooking up a Storm Club Meeting at Library