We're gearing up for another great St. Patricks Day. Join us for tons of fun! garrettsvillearea.com/article/40319?org=garrettsvilleoh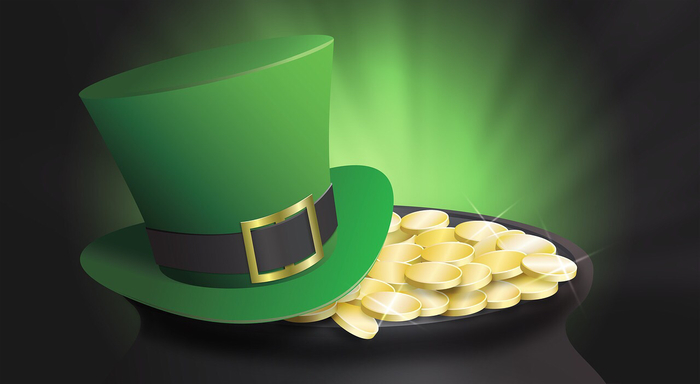 Go check out the Ellerhorst Russell Insurance facebook page to enter into their March contest! #ContestTime #DiscoverGarrettsville #EllerhorstRussellInsurance #ShopLocal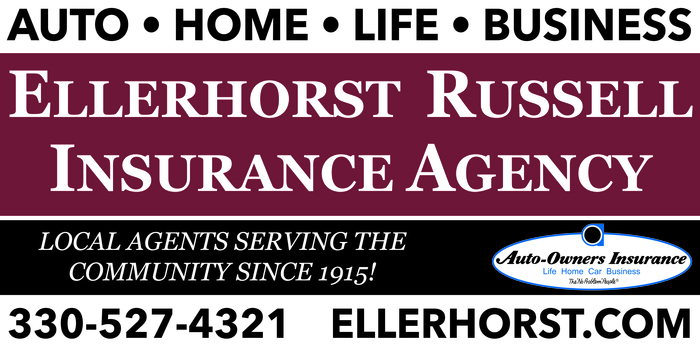 Our annual community-wide yard sale weekend is scheduled for May 18-20. Registration begins at the end of the month.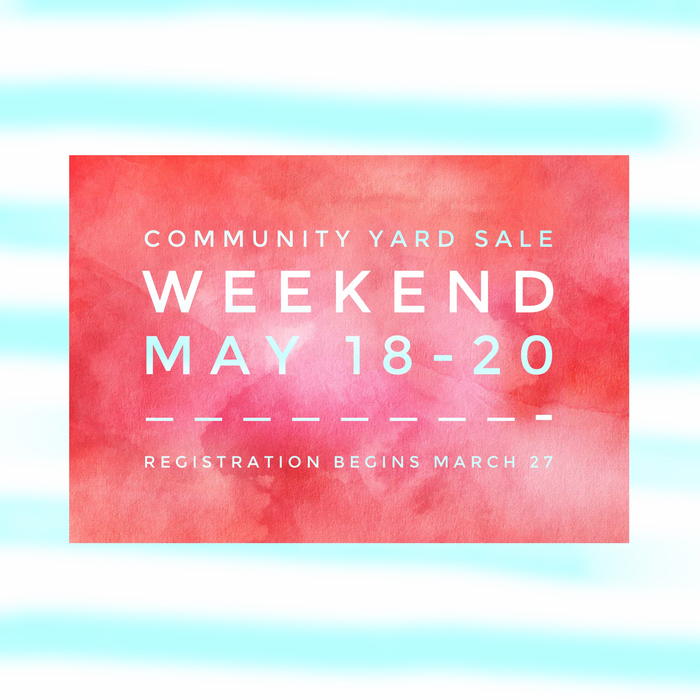 Ellerhorst Russell Insurance is there for all of your insurance needs! Keep calm & Call them! #DiscoverGarrettsville #ShopLocal #EllerhorstRussellInsurance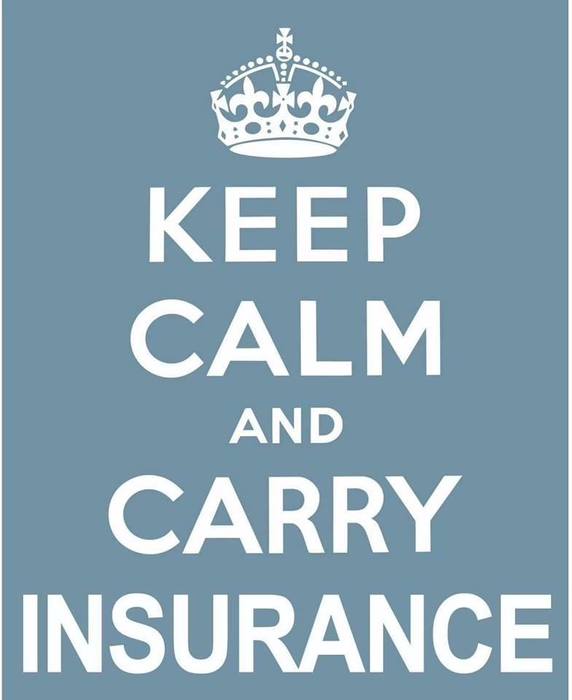 Spring sport sign ups are going on now! Soccer, flag football, and volleyball skills, we for you covered! Stop in today!

There's never been a better time to join the G'ville YMCA. The Greater Cleveland YMCA is offering anyone who joins today (2/27/18) through Thursday (3/1/18) a $0 JOIN FEE!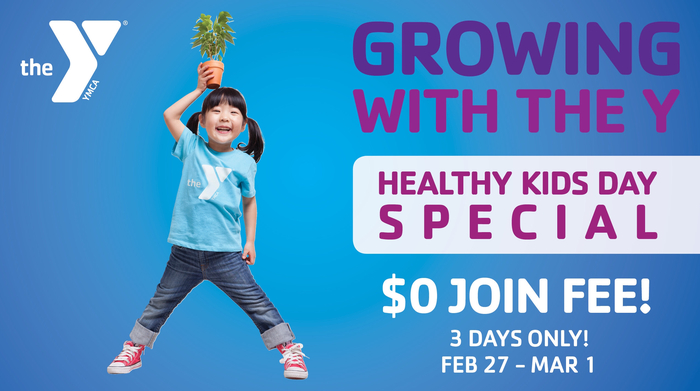 Reminder: Chamber Members and their guests are welcome to join us March 7th at the fire station at 7:30AM for our next meeting.

Reserve your seat on the Summerfest Bus Trip to Pittsburgh, PA!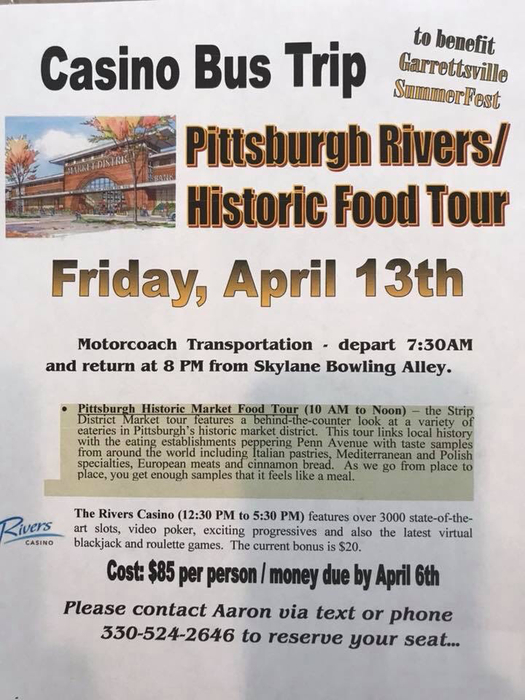 Need insurance? Ellerhorst Russell Insurance agency is here to help!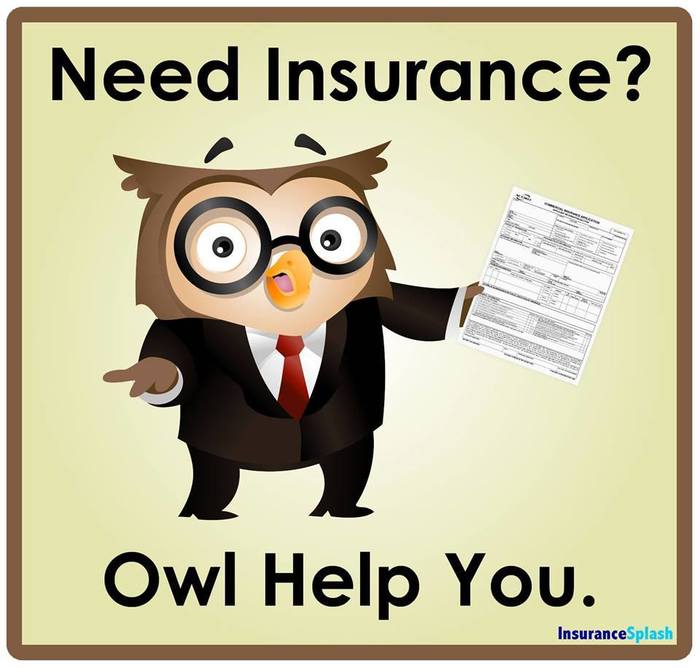 Just added....KissBitts Pet Treats. All natural biscuits your dog will love ❤️. Stop into the Villager Emporium to check out our other great pet inspired items.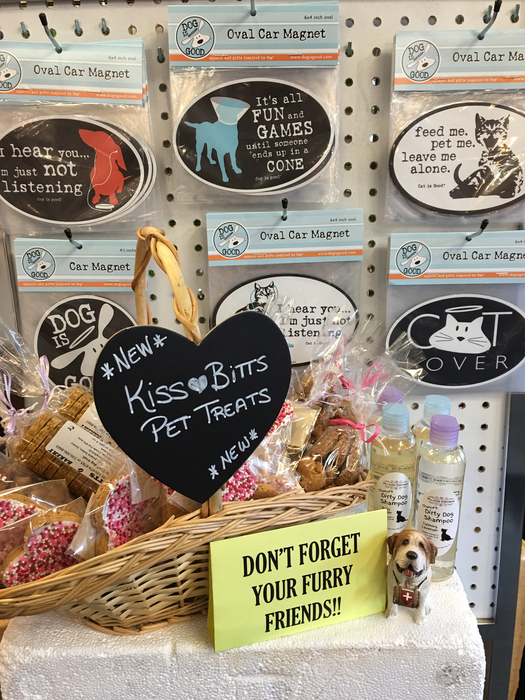 Friday evening's app & website training class for Chamber Members has been cancelled. We'll be rescheduling the class for a date in March.

It's not too late to get your Valentine a great gift. Stop by the Villager Emporium today for a unique gift that says I love you! ❤️❤️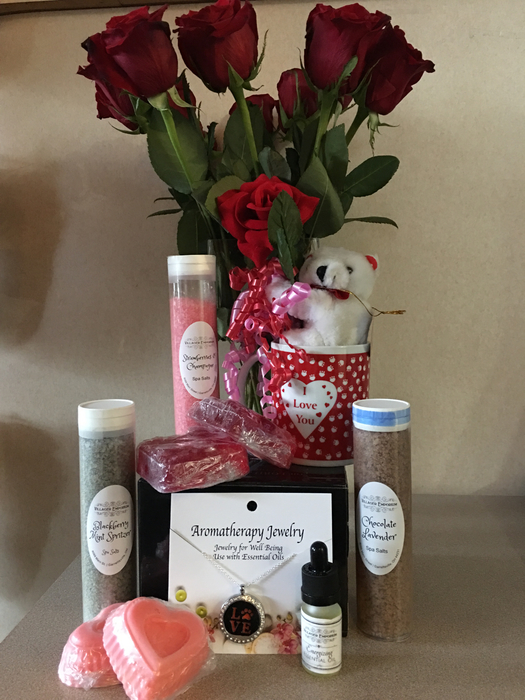 Dark chocolate cake with vanilla frosting for dessert today at Millers!!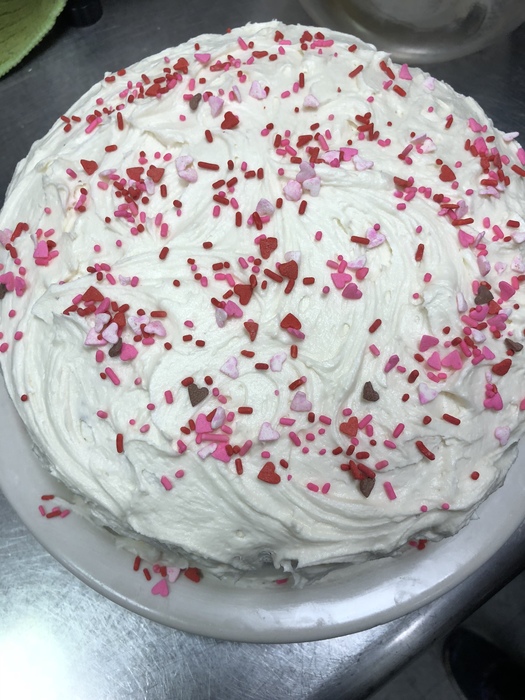 Specials today at Millers:: 2 eggs, fried kielbasa & tst $5.00; sausage,egg & cheese croissant $4.00; BLT w/side $5.30.

The GHS Student Council will be hosting a Red Cross blood drive on February 20th. Pre-registration is available through the Red Cross' website & app.

Reminder: Chamber Members and their guests are welcome to join us at Angelic Presence (8052 State St.) for our 7:30am meeting tomorrow.

The James A Garfield Historical Society will be opened this Saturday from 10-2

Help support the Chamber St. Patrick's Day celebration by purchasing a Super Bowl Square. Squares cost $40 each and the winner of each quarter will receive $500. Stop by Sky Lanes to get your square!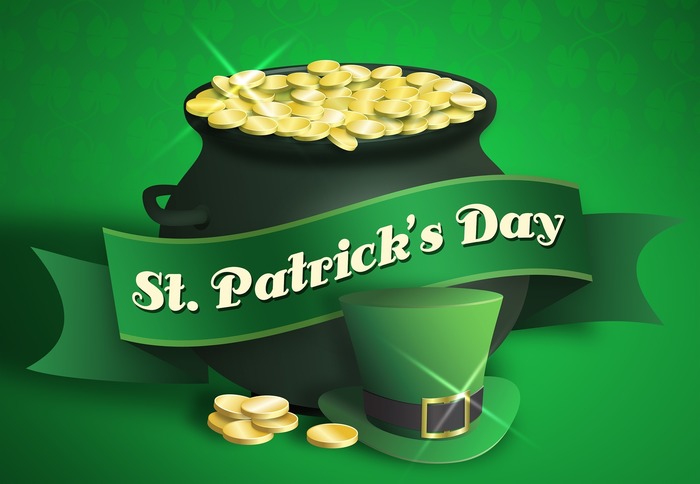 Congratulations to Tiffany Tate, Kristine Miller, and Michele Elias winners of the Shop Local raffle.