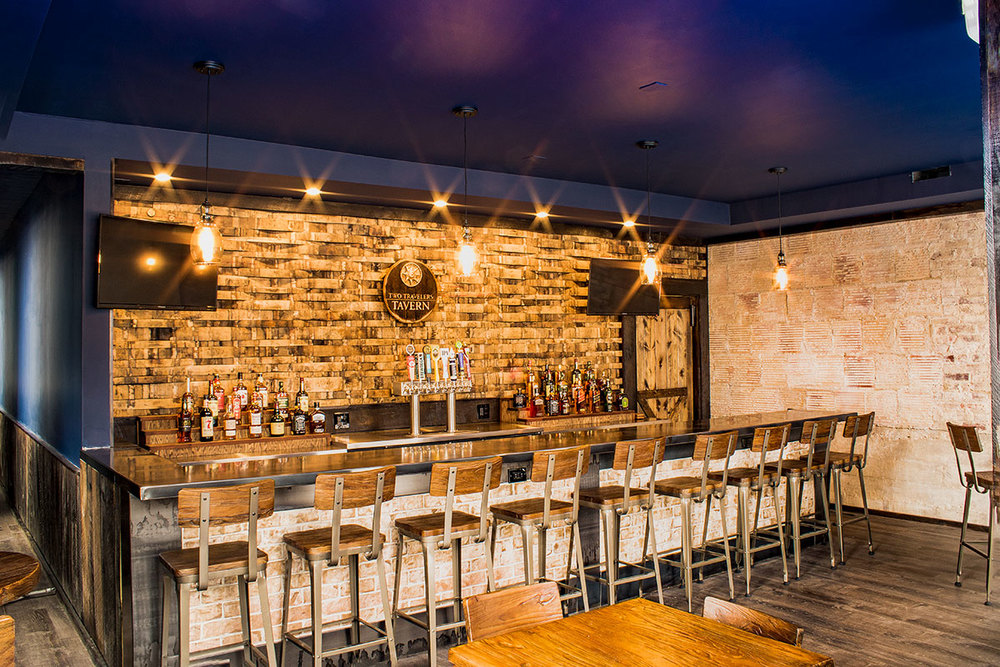 Two Travelers Tavern: Serving up Unique flavor on Main Street
Benjamin Coll | Weekly Villager
Thursday, April 12, 2018
When Zeppe's closed its doors and pulled out of the community, it seemed to many that Garrettsville was doomed to have an empty building on Main Street indefinitely. Restaurateurs Sean and Sondra Varner saw something different; the opportunity to breathe new life into an older structure and create a unique dining experience for residents and visitors to the area.
"When we set out to create [Two Travelers Tavern] we wanted to make sure we were making something different from Sean's Pub, and Slim & Jumbos" said Sean. Two Travelers Tavern will be a new environment than what has been seen in the area. "When we built Slim's and Sean's we were 27 years old; now that we're in our 40s, we're building the kind of subdued atmosphere we want to enjoy now."
Continue reading this story on the Weekly Villager website!