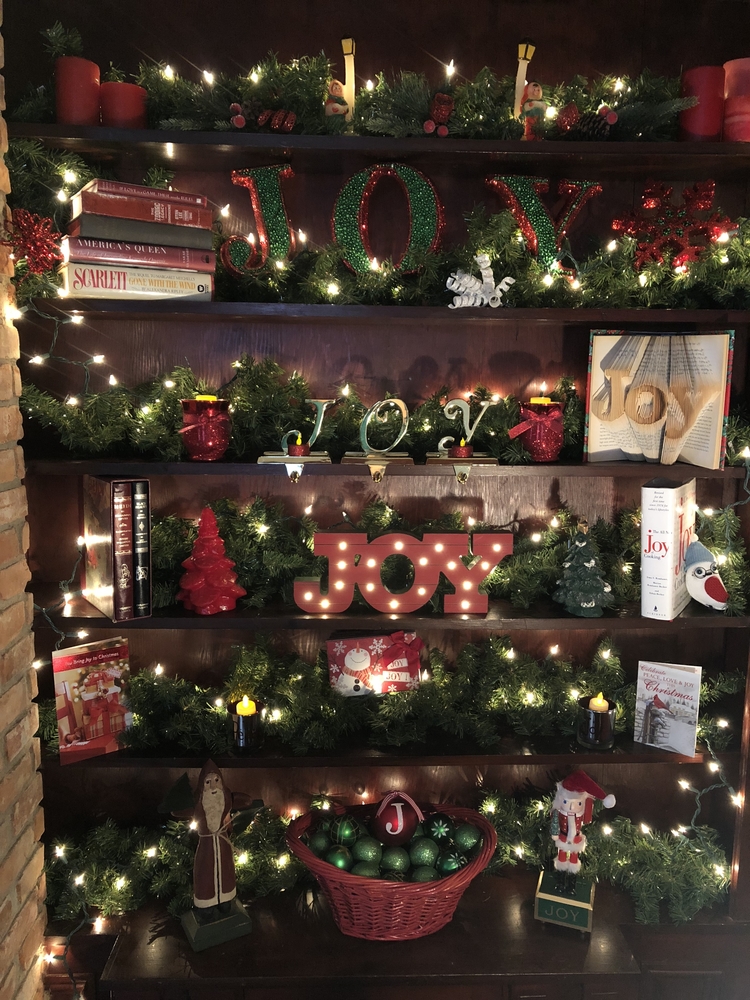 Christmas Walk Candlelight Tour
Debbie Smith
Sunday, October 21, 2018
The James A. Garfield Historical Society welcomes you to join them for their Christmas Walk 2018. Be sure to reserve your tickets now for the Christmas Walk Candlelight Tour!! The tour is on November 1st, from 6:30-9 pm. and kicks off this festive event. Tickets are $25. per person and can be reserved by calling Debbie Smith at 330-389-1859.
Meet at the Mott building for a special opening night celebration. Don't miss this opportunity to tour the homes in the evening while they are beautifully lit up and shining brightly! St Ambrose will have a live nativity as well.
Reserve your tickets for this special event now.