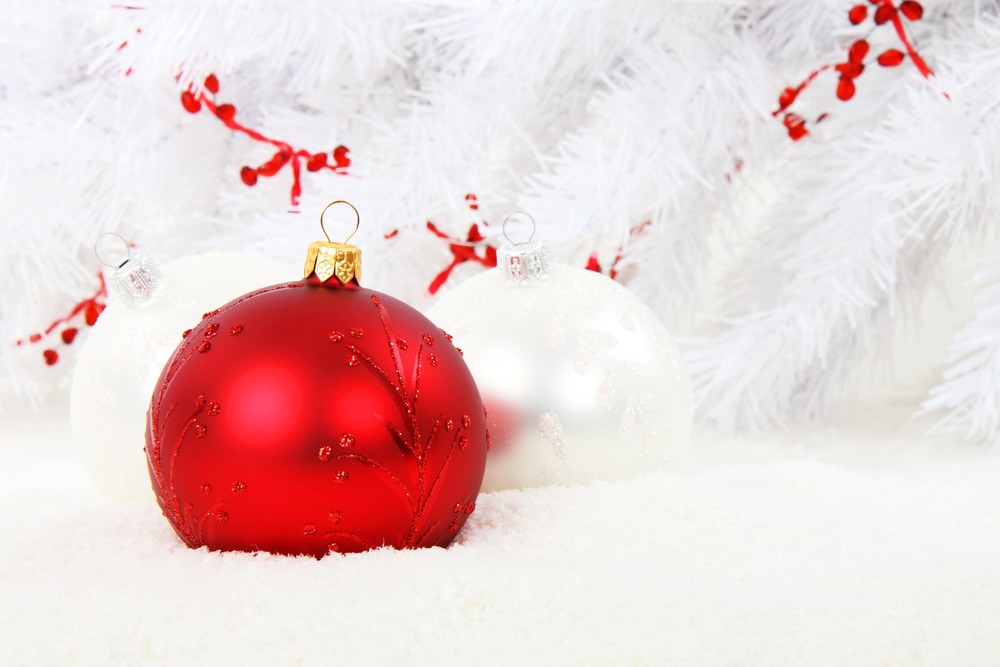 People Tree Sharing Program
People Tree
Tuesday, October 16, 2018
The Garrettsville Area Chamber of Commerce People Tree program was developed to help our friends and neighbors in need. Through various community operations, families, youth and elderly are served.
Annually, People Tree provide Christmas food baskets and personal care products. The Adopt-a-Family volunteers provide Christmas gifts for nearly 150 local children from Garrettsville, Nelson and Windham. Each fall, People Tree works with the schools to provide necessary school supplies for students. Additionally, we have some hospital beds, walkers, and wheelchairs are available to loan. Supplies limited! All of these activities are made possible through donations of items, money and time! Amazing folks volunteer as bell ringers, sorters, shoppers, organizers, money solicitors and paper work shufflers.
If you or someone you know is in need of assistance this holiday season, please call or email us. We do food only baskets as well as food baskets for all the families in the Adopt a Family program. We will be working with the Salvation Army to make sure everyone is on one of our lists. The Adopt-a-Kid program is for kids 14 and under. Please return the papers by Nov. 17, 2018, to ensure your child is on the list to be adopted out. Pick up is Wed. Dec 12th. At the Faith Evangelical Free Church in Windham.
We would like to take a moment to THANK Liz Richie and Hallie Higgins who have decided to retire from the People Tree after 30+ years. They will be helping and training us this year to continue the amazing work they have done. Together they have helped thousands of families from our area. If you see Liz or Hallie, please wish them well on the next chapter of their lives.
Donations can be sent to Dee or Judy. If you would like to help or have any questions.
Please contact us at GarrettsvillePeopleTree@gmail.com

Dee Synnestvedt
Director
9833 Stamm Road
Mantua, OH 44255
330-527-0223
Judy Huehner
Assistant Director
8164 South Park
Garrettsville, OH 44231
330-687-0630