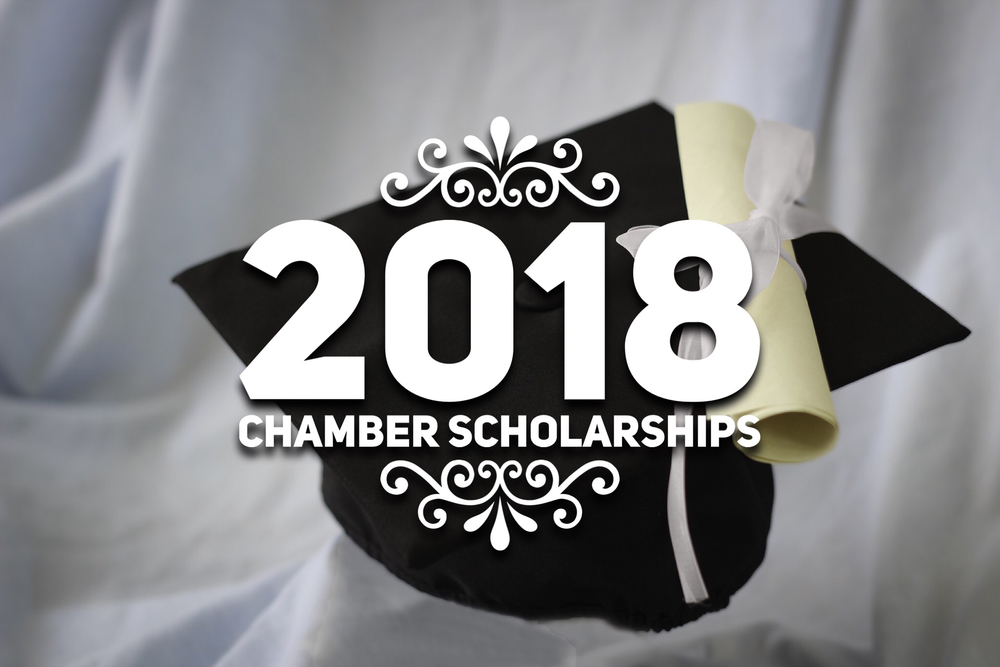 Chamber Scholarship Applications Now Available
Scholarship Committee
Wednesday, January 17, 2018
Attention Garfield High School Seniors:
Applications for Chamber of Commerce scholarships are available now.
This year the committee is awarding two (2) $1000 scholarships for college/university bound graduates; and (2) $500 scholarships for graduates enrolling at trade/technical schools.
The deadline to submit essays & applications is 2:00 PM on May 4th.