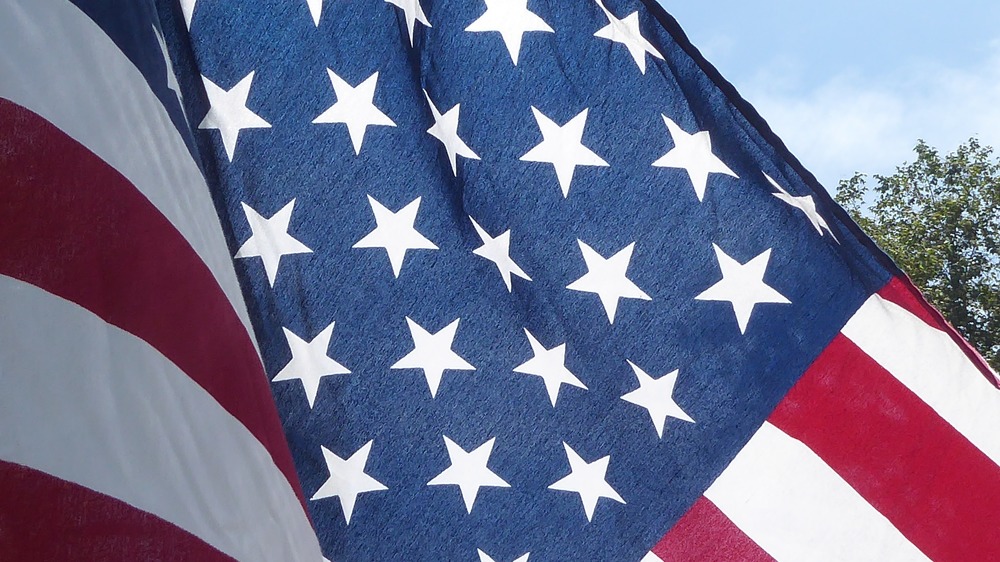 Doubling Down For Veterans
Erin Corley (Diskin Enterprises)
Wednesday, November 22, 2017
As a veteran-owned company on Industrial Drive, Diskin Enterprises
will double every donation to Semper Fi before it gets doubled again on
its way to support U.S. veterans this Christmas.
Diskin Enterprises (parent company to Modern Store Fixtures, Durajoint Concrete Accessories and Four Seasons Industries), is taking part in a special "Double Down for Veterans" fundraiser to help the Semper Fi Fund. Michael E. Diskin, Sr., President & CEO at Diskin Enterprises, served as a corporal in the U.S. Marines from 1966-68 in active duty. Now he wants to give back to veterans of all armed forces by matching all local donations en route to Semper Fi.
All donations raised by December 21 by company employees and the community will be matched (up to $10,000) by Diskin Enterprises. In turn, all donations collected for the Semper Fi Fund will be matched by the Bob and Renee Parsons Foundation, established in 2012 with the hope of changing the lives of critically wounded American veterans and to improve outcomes for those living in poverty. As an example of how these matching donations work: the community of Garrettsville donates $10K– then Diskin Enterprises donates $10K (totaling $20K) and in turn The Bob & Renee Parsons Foundation matches that $20K for a total donation of $40K. At Diskin Enterprises it is our goal, with the help of the community to reach that $40K
The Semper Fi fund is a charitable organization that Diskin Enterprises as well as some of their vendors support. Semper Fi Fund runs with an extremely low overhead, and provides rapid assistance to wounded Veterans. Semper Fi Fund provides, immediate financial assistance and lifetime support to post 9/11 combat wounded, critically ill and catastrophically injured members of all branches of the U.S. Armed Forces and their families. Semper Fi delivers the resources they need during recovery and transition back to their communities, working to ensure no one is left behind. Since establishing the Semper Fi Fund in 2004, they've issues 149,000 grants, totaling more than $158 million in assistance to over 19,500 of our heroes and their families This year U.S. Veteran and founder of Go Daddy Bob Parson has once again vowed to match dollar to dollar any donations made to the Semper Fi fund (up to 10 million dollars). Checks can be made out to "Semper Fi Fund" Community donations are due in by December 21 and can be dropped off at Diskin Enterprises, 10421 Industrial Dr., Garrettsville or The Villager, 8088 Main St., Garrettsville.
You can also mail checks made out to "Semper Fi Fund", Attention: Erin Corley, 10421 Industrial Drive, Garrettsville, OH 44231
"We Challenge everyone to join us in support of Semper Fi Fund to help create a better world for Veterans by providing the resources they need to rebuild their lives" -Bob & Renee Parsons


For any questions please contact Erin Corley (Diskin Enterprises) 330-527-0623 Ext 307.