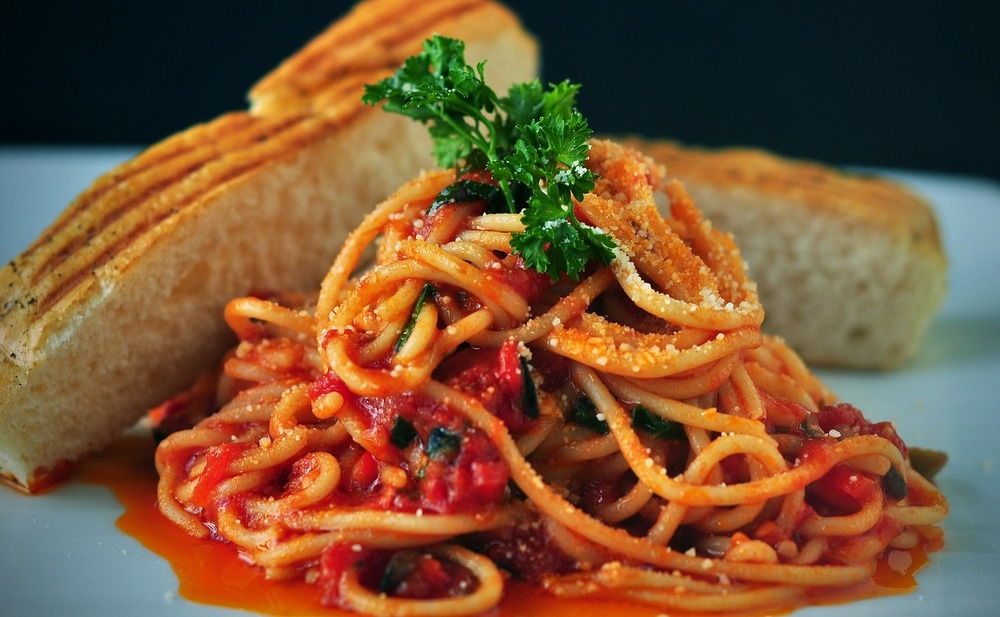 Garfield PTO Hosts Spaghetti Dinner & Student Art Show
Sara Hill, Garfield PTO
Wednesday, January 15, 2020
The James A. Garfield Elementary School Parent Teacher Organization [PTO] is a fully insured, non-profit volunteer organization made up of individuals consisting of parents, teachers and business owners in our community who come together to support and enrich the lives of our students.

Over the last 3 years the PTO has provided over $100,000 in financial support to the students and staff of James A. Garfield Elementary School. These funds have been used to: purchase a 3D Printer for the computer Tech Class room; Purchase a new playground; Fund the Leader in Me Program; Help fund after school programs and clubs such as Snapology and Lego League and supplement the cost of field trips.

In addition, the PTO also organizes several events through out the school year including: Father/Son Day; Mother/Son Bowling; Father/Daughter Dance; Mother/Daughter Paint Night and the Boo Hoo Breakfast for Kindergarten parents.

Keri Leindecker, K-3 Principal recently stated, "We are so fortunate to have ongoing support from the dedicated and hard working parents of the JAG PTO. The positive impact of this organization is visible in every elementary classroom. The PTO has provided alternative seating, classroom books, sensory tools, listening centers, furniture, and instructional supplies to enhance the educational experience for all students."

On January 25th, the PTO will hold a Spaghetti Dinner and Student Art Show at the Elementary School from 4:00 - 8:00 pm at the elementary school. "This is a new fundraiser for the PTO and we are super excited for it to be a successful event," said Michelle Gill, co-chair of the event. The public is invited to enjoy dinner and view students' work of art.
This public event will help raise the needed funds for the PTO to continue their mission of providing the students and staff of James A. Garfield with supplies, materials and financial support to help them grow and succeed.

Pre-sale tickets can be purchased by contacting Michelle Gill, 440-669-7525 or Michelle Herron, 330-647-2638